The Chudy Solution
Since 1913 Chudy has specialized in providing laundry, warewashing, cleaning and sanitation chemicals addressing the lodging/hospitality, healthcare and food service markets that will help your business stand out from the crowd.
At Chudy we offer a selection of products to meet the requirements of specific applications, providing the total package – detergents, dispensing equipment and full line service 24/7. Our patented dispensing units provide consistent economical and reliable product use saving your facility from the down time while offering the best in use cost.
We use the latest technology to deliver the quality results and value that our customer demand.
Solid detergent technology provides:
Increased product concentration
Reduced storage and handling
Lower total operating cost
Infinite product shelf life
Small dispenser footprint
No more heavy drums or pails
Increased workspace safety reducing the risk of employee contact with concentrate
Offering environmentally responsible solutions that support EPA Safer Choice Program whie reducing our customers total energy consumption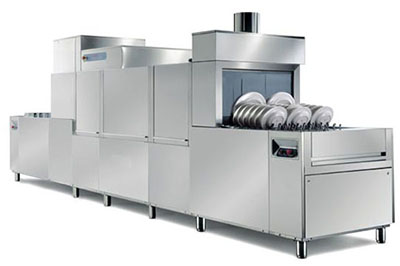 Our warewash and laundry programs offer the training and support services you deserve to insure your needs are met.
Our standard service includes:
24/7 service with a 1800 number hot line
Training development and training materials as required
Coordination with risk management to help meet the regulatory requirements-Coordination of all installations
Troubleshooting
Help to manage your overall total cost - providing you detailed reports that help you run your business