Chudy Paper is committed to protecting the environment, health and safety of our employees, customers, and the communities in which we operate. Here at Chudy, we maintain an environmentally conscious mindset and adhere to sustainable practices which extend to the many products and services we offer to help our clients reach their sustainable goals.

At Chudy Paper, we strive to reduce our impact on the environment through new and emerging technologies and ideas. We use logistics software to route our trucks in the most efficient way possible to reduce greenhouse gas emissions. We also have time sensing, energy efficient lighting throughout our 100,000 sq ft warehouse. New this year Chudy Paper also installed a brand new, state-of-the-art HVAC system, which greatly reduces our energy consumption even further.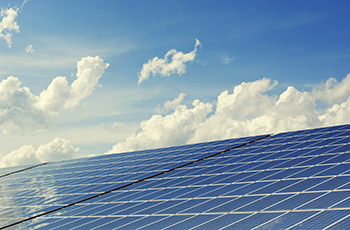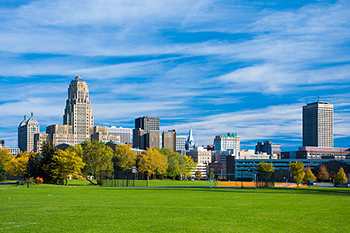 As a reseller of goods, Chudy partners with the most innovative and forward thinking companies throughout the world to offer groundbreaking patented technologies. We present our clients with the best possible choices to meet your sustainable goals. Chudy Paper stocks a wide range of Eco-friendly, sustainable products. We are positive Chudy Paper has the right solution for you.
Not only does Chudy Paper provide environmentally friendly products, but we have certified trainers to help you and your employees understand the benefits of green cleaning. From simple, easy to follow training adhering to best practices, or going above and beyond to reduce your company's environmental impact, we can help you get there. Our trainers are certified in:
CIMS and CIMS GB: Cleaning Industry Management Standard and Green Building
CITS: Cleaning Industry Training Standard
CMI: Cleaning Management Institute
Several programs offered by national vendors on their sustainable product lines
We hope you Chose Chudy to assist you in reaching your sustainability goals!